YOUR DEDICATED PARTNER
FOR STEEL DRUM MAKING MACHINES
QUALITY, FLEXIBILITY, RELIABILITY, SERVICE
YOUR DEDICATED PARTNER
FOR STEEL DRUM MAKING MACHINES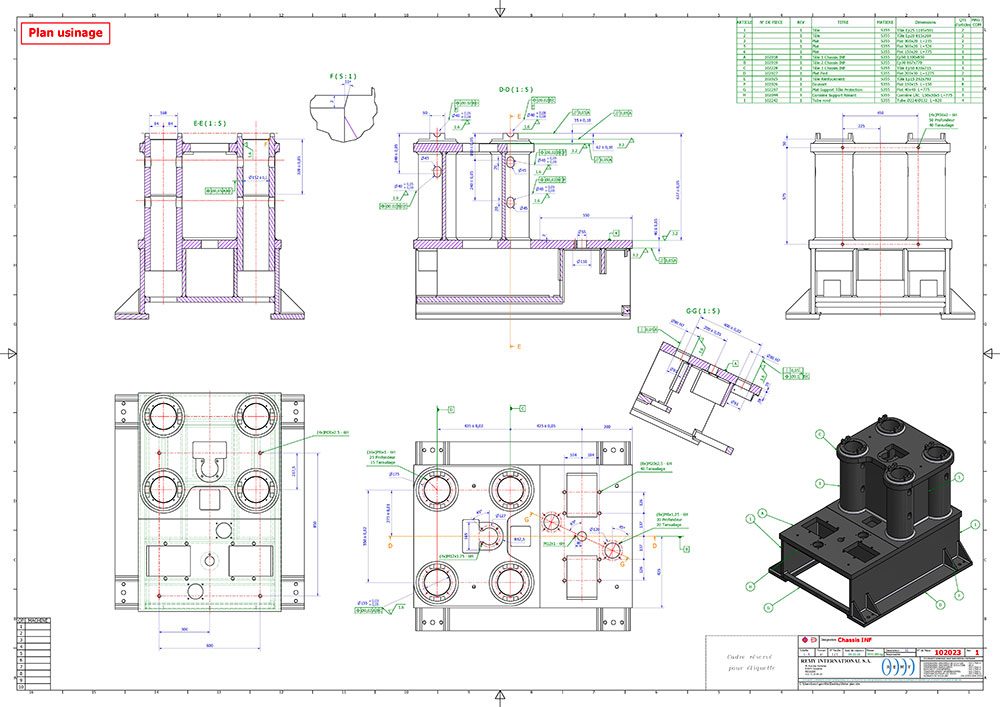 Our design office has developed all skills to transform your requests into highly performing solutions, using the latest CAD software.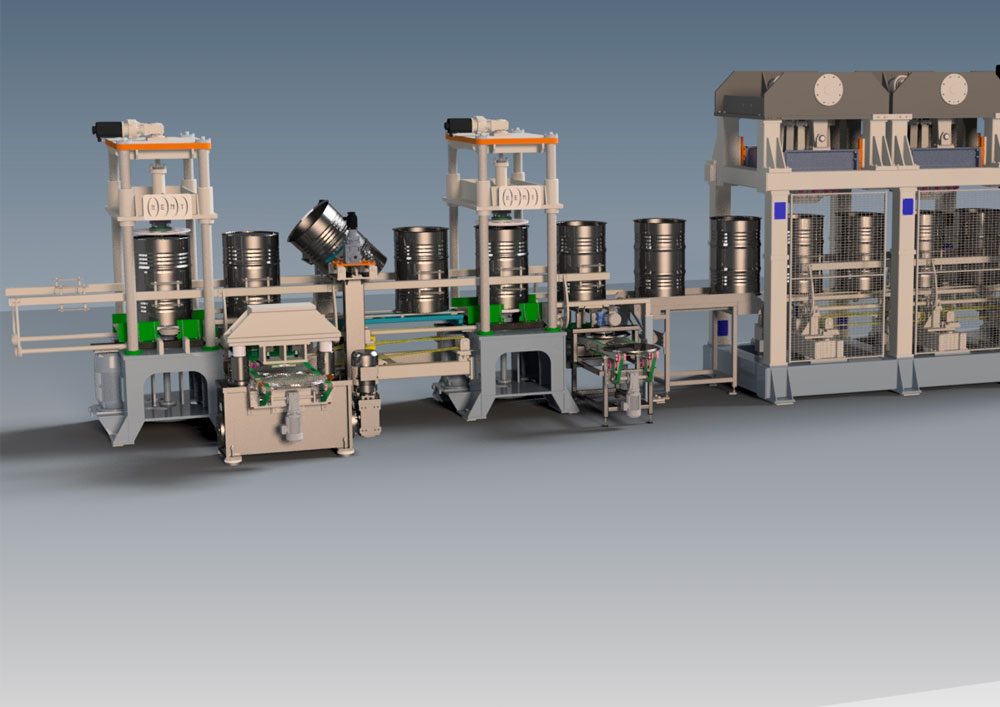 Carefully engineered, your equipment is made of the highest quality material and components as well as of the best available technologies.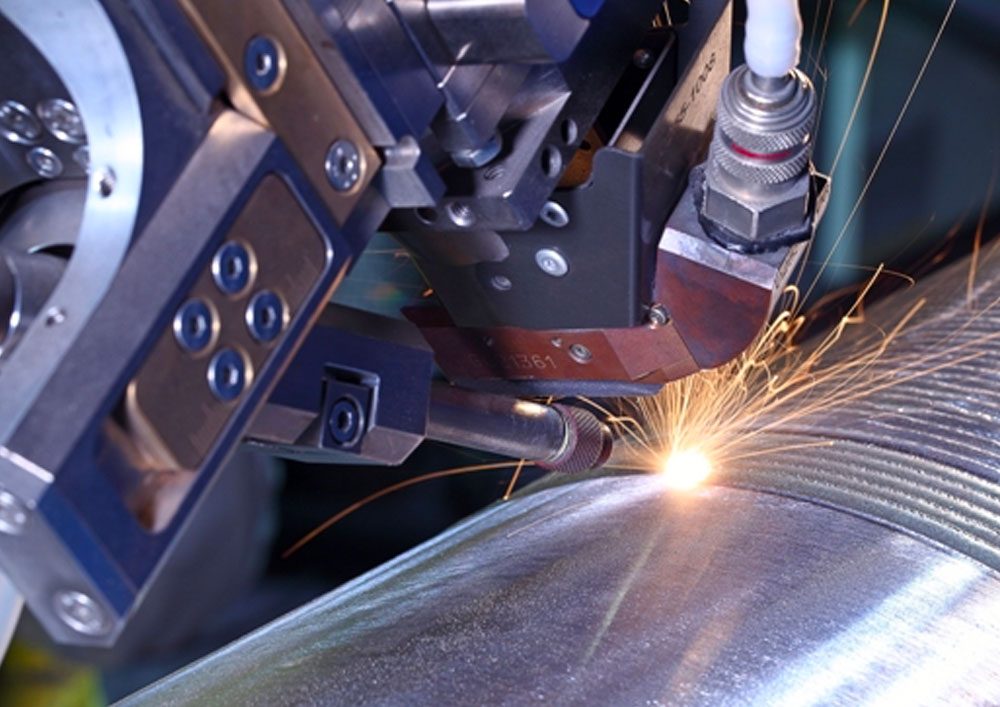 Our team of engineers and skilled technicians take great care
about the manufacturing, assembly,
programming and testing of your equipment.
Since the 50's, Remy International has been designing, engineering, manufacturing and installing numerous machines and equipments, either isolated or part of complete lines.